To address the solar control demands of modular facades and curtain walls that need to limit the overheating effects caused by large glass surfaces exposed to direct sunlight and harmful UV rays, Simpleyfácil® has developed a new sunshade based on the benefits offered by the installation of ventilated facades as passive solar control elements. Introducing the Sunset ITALIA model, designed for vertical application between slabs up to a height of 3.50 meters without the need for a supporting structure that could detract from the sleek design when viewed from the interior. Sunset ITALIA is a proposal featuring a 30 cm flat blade composed of two lateral bodies anchored to a sturdy central body to provide the necessary strength for the system.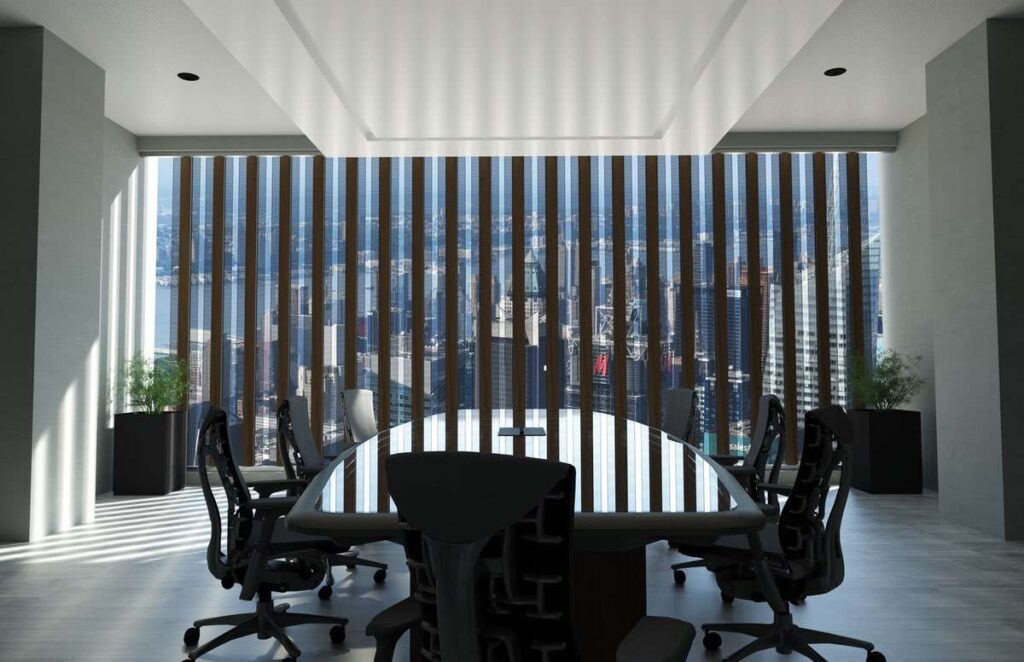 Transparent façades
The lateral bodies of the Sunset ITALIA model can be supplied with a perforated surface to create a transparency effect that allows the user to see through the metal body. The degree of transparency or clarity will depend on the intensity of light on the opposite side of the viewing point. During the noon hours when sunlight is most intense, the facade will appear to disappear from the users' view, while the surrounding landscape becomes fully perceptible, creating a surprising magical effect.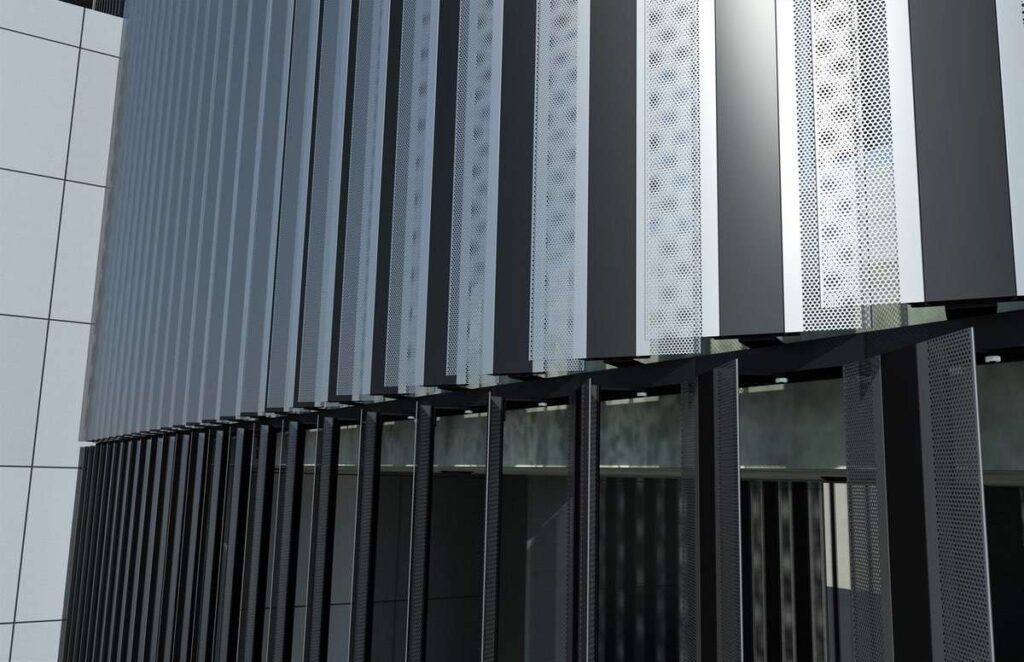 Dynamic Façades
The Sunset ITALIA system offers us a wide variety of options when it comes to combining colors and textures to create dynamic and unique facades that distinguish our projects. We can alternate its features by grouping colored slats, create surface gradients on the envelope, or personalize each body to generate infinite design patterns. In addition to all these options, we can also project the sunshades of its aluminum structure with different inclinations to address the specific needs of each facade, depending on the degree of solar incidence, or simply to create shadow play and volumes on its surface that personalize each project.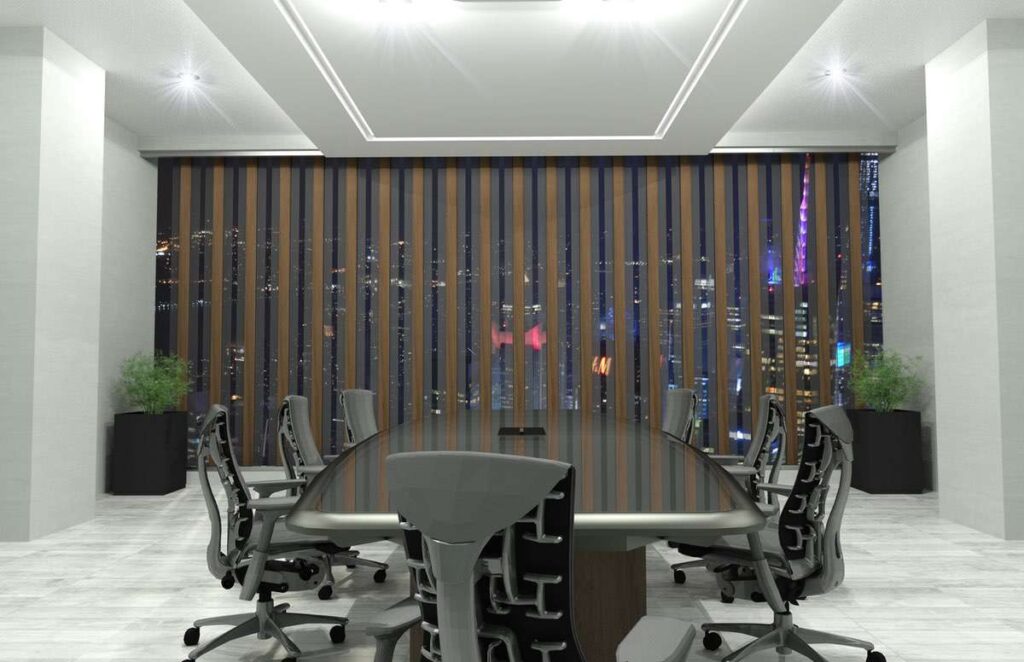 Customized Interiors
The central body of these sunshades can be coated with a different finish than the lateral bodies, offering the possibility to differentiate the exterior appearance from the interior of the facade. This way, the interior view can be part of a different ambiance or decoration that caters to the specific needs of each project. This innovative option can be even more surprising and proactive when considering the installation of perforated lateral bodies.
We hope that everything discussed in this article sparks your interest in incorporating this new product into your projects.
Contact us via WhatsApp; we have special prices for professional installers! https://wa.me/523323341904