When it comes to coating profiles for the manufacturing of windows, exterior doors, garage doors, and facades, the German company Continental Group offers proven quality and attractive designs. Their sustained effort has allowed Skai to establish itself as the leading brand in the market by combining cutting-edge design and maximum functionality with the broadest warranties. This has undoubtedly been the starting point for driving technical innovations that have enabled us to generate new collections of finishes, offering a proven guarantee with a controlled verification process that allows us to expand them as new milestones are reached.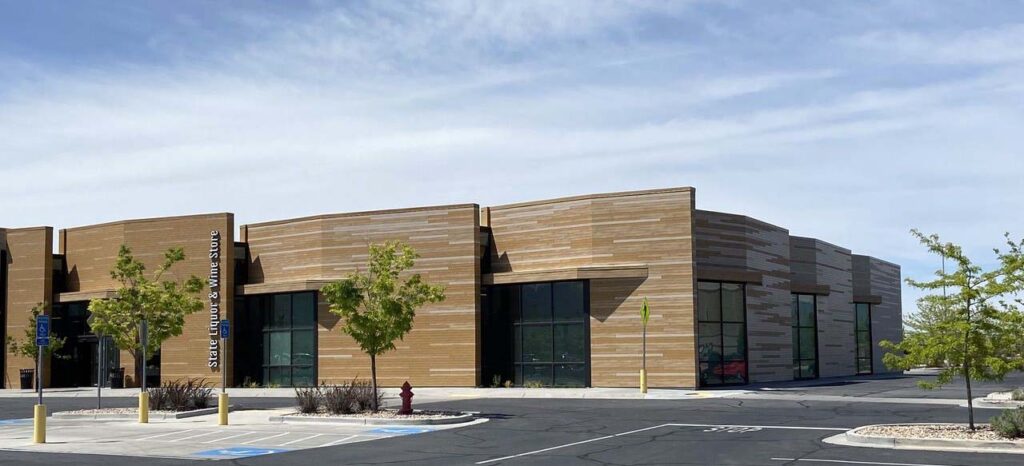 Cool Colors
Cool Colors Plus
Metbrush
Mattline
Woodec
In 2006, the Continental Group introduced the first Skai sheets with Cool Colors technology. This revolutionized the industry and set the path for future advancements. Cool Colors technology has become a benchmark in the pursuit of more durable finishes, as verified by the results over time.
In 2015, with the introduction of a new generation of surfaces, the performance of the sheets was further enhanced. The new formula developed by Skai provides excellent protection against UV rays and very low thermal absorption. The superior quality of Skai sheets for exterior applications has been confirmed through long-term testing conducted in various geographic locations worldwide. The stability of the finishes in the face of weather effects and direct exposure to sunlight is certified for approximately 30 years in Central Europe, allowing us to offer a 10-year warranty anywhere in the world.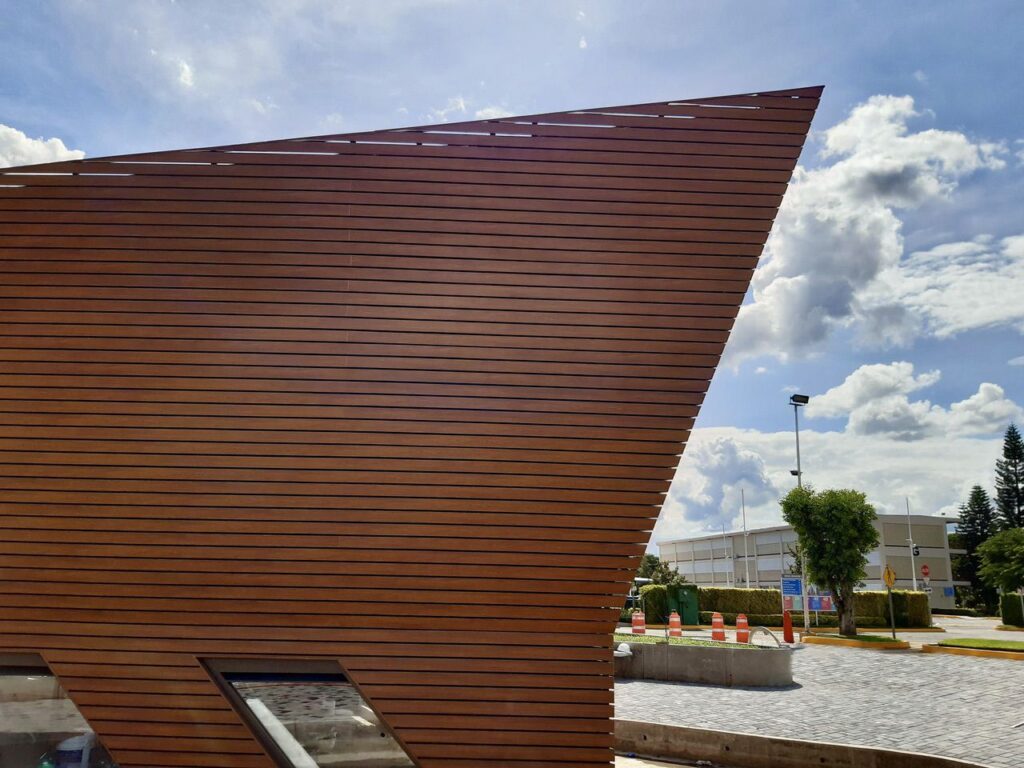 With the technical advancements achieved through the Premium 3-layer composition, Cool Colors Plus further enhances the thermal absorption levels of Skai exterior sheets. This collection is increasingly used in dark profiles and in regions with extreme climates, such as India, South America, or the southern United States. In all thermal measurements obtained so far, they achieve the best results both within their category and compared to other alternative surfaces.
Under the Skai brand, other surface technologies and developments have been carried out in recent years in relation to the design of our foil offerings, including colors, finishes, textures, and patterns, with recognized success.
Life-like:
A texture that resembles the silky matte sheen of polished wood, providing both an optical and tactile effect.
Metbrush:
A finish that replicates the realistic appearance of brushed metal, available in various metal tones.
Stylo:
Finishes that closely resemble rustic wood, providing a highly realistic look.
Mattline:
Solid colors with a soft surface and matte finish.
Alux:
A glossy lacquer effect with metallic shine and a deep structure.
X-brush:
Oblique lines crossing each other to create a dynamic pattern, inspired by automotive engineering.
Jet black:
We have developed a pure black color that resembles the shade of jet black, widely recognized in the music and technology world.
Woodec:
Incredibly realistic designs that show no difference from real wood. With an ultra-matte finish and synchronized grain pattern, it adds an extra touch of beauty to the enclosure.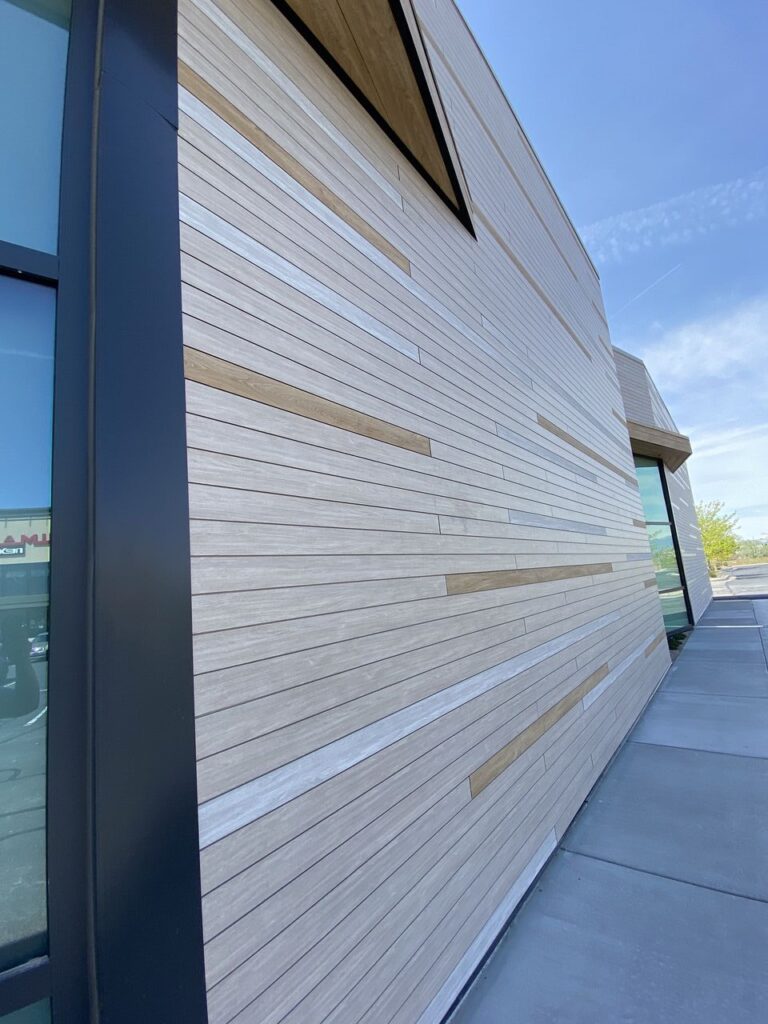 End-users demand quality, durability, and new proposals for their products. Therefore, beyond technical innovations, design holds high priority when it comes to exterior surfaces. It is in this field that Skai has managed to give a new boost to the market and consolidate its commercial offering to adapt to the new trends and requirements demanded by the market. This success story would not have been possible without the trust of system suppliers. Together, we share knowledge and aspirations to expand the areas of opportunity that will allow us to produce more and better products that meet the expectations of interior designers and architects.
What will the future hold?
Remaining true to the principles that have brought us this far, the future of Skai will continue to be based on technological development and constant innovation. The brand responsibility that sets us apart, the reliability of our finishes and their functionality, will continue to drive our commitment to our customers in maintaining a dynamic and updated design proposal that ensures maximum competitive advantages.
Collaboration: SKAI Continental