At Simpleyfácil, we have created facade systems that encourage professionals to actively participate in their design, providing stunning visual effects and improving the environmental performance of buildings. Our systems also offer the possibility to optimize costs according to the allocated budget.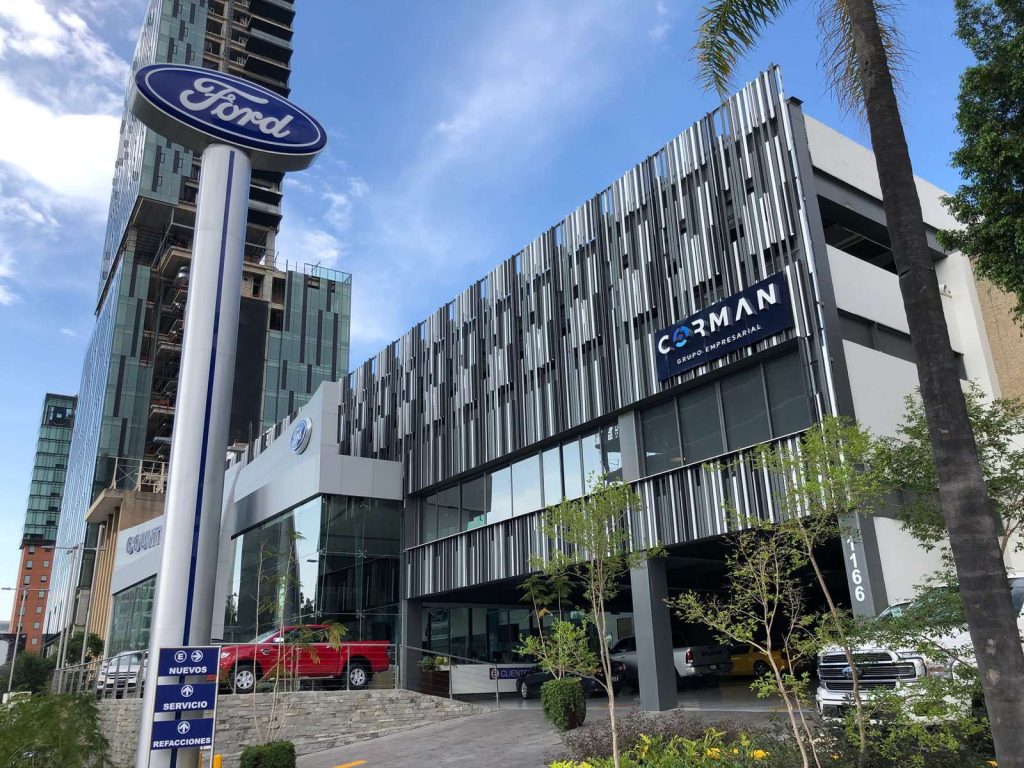 We present creative ideas for metal ventilated facade projects, where we break the continuity of the original design to propose dynamic facades. These facades can adopt random shapes and arrangements that become personalized canvases, offering the designer the possibility to integrate different finishes, combine shapes, sizes, and textures within an architectural concept that seeks to optimize the budget through design.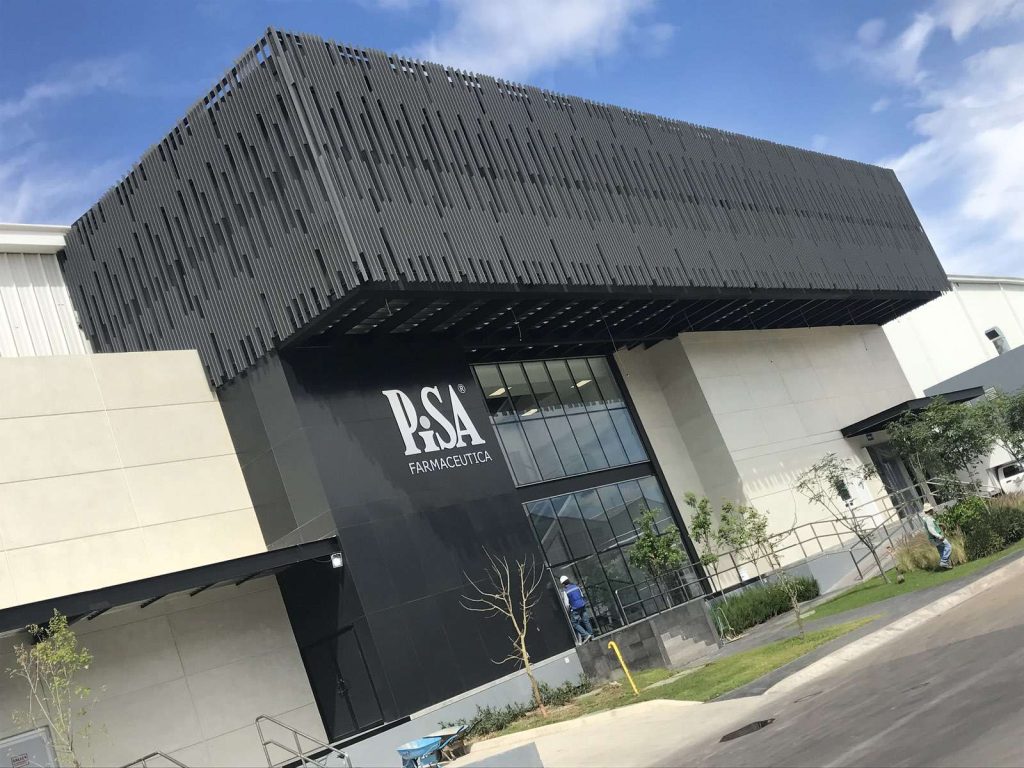 These facades not only focus on aesthetic aspects but also on functional and technical aspects. The distribution of spaces within the design can respond to visual transfer needs, solar control, or generation of ventilation flows. Through shading or passive ventilation, it is possible to control the indoor environment of the building, reducing the dependence on air conditioning, heating, or artificial lighting.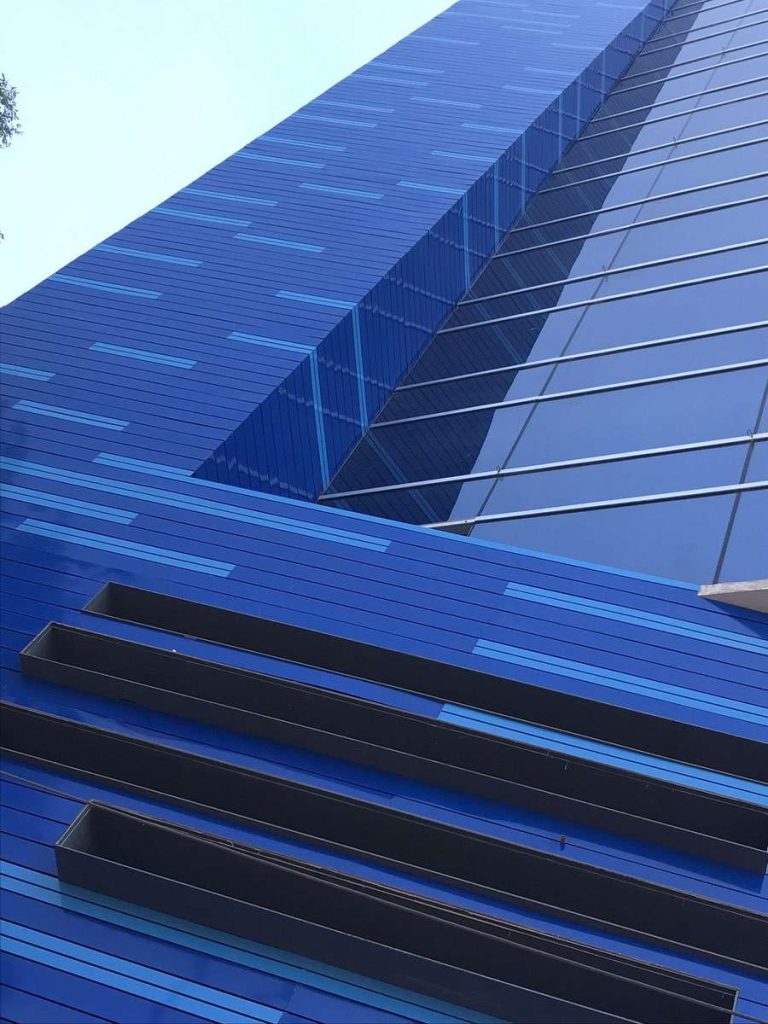 Facade systems have become key elements in managing energy efficiency and solar control. Our Simpleyfácil facade systems have been developed with this purpose in mind, without losing sight of the need for a unique design for each building and adapting to the established budget. Simpleyfácil dynamic facades meet the fundamental requirement of contemporary architecture: adaptability.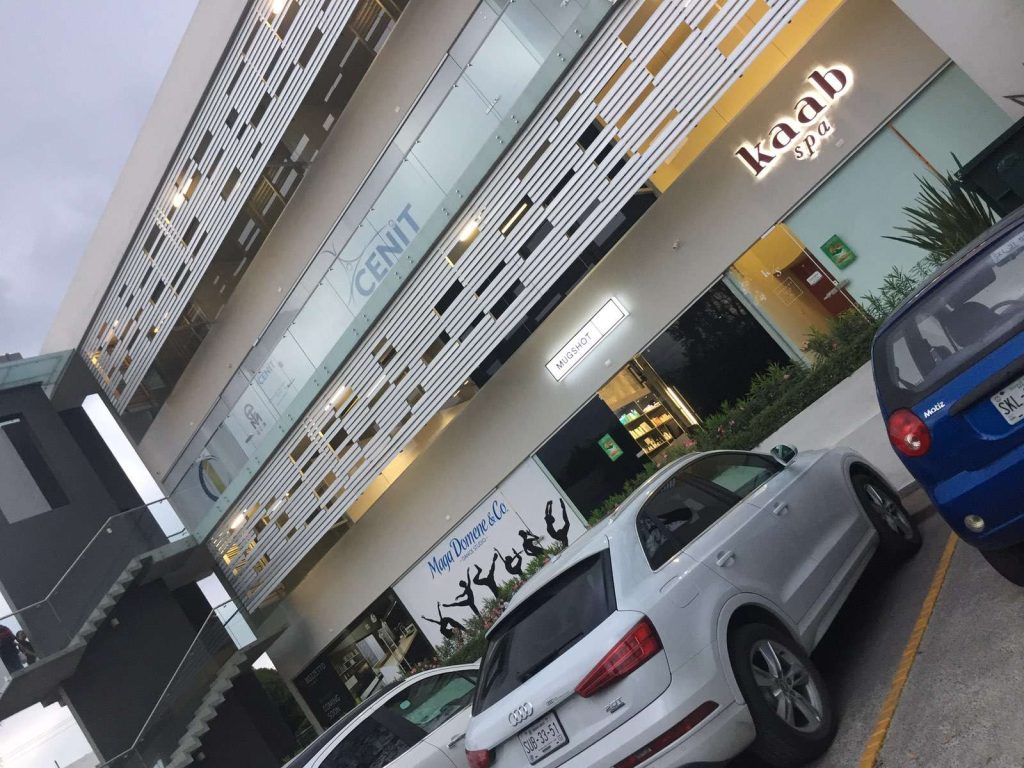 We propose that dynamism integrates into buildings from their design stage. In this sense, we share the possibilities offered by our systems to constantly redesign themselves randomly.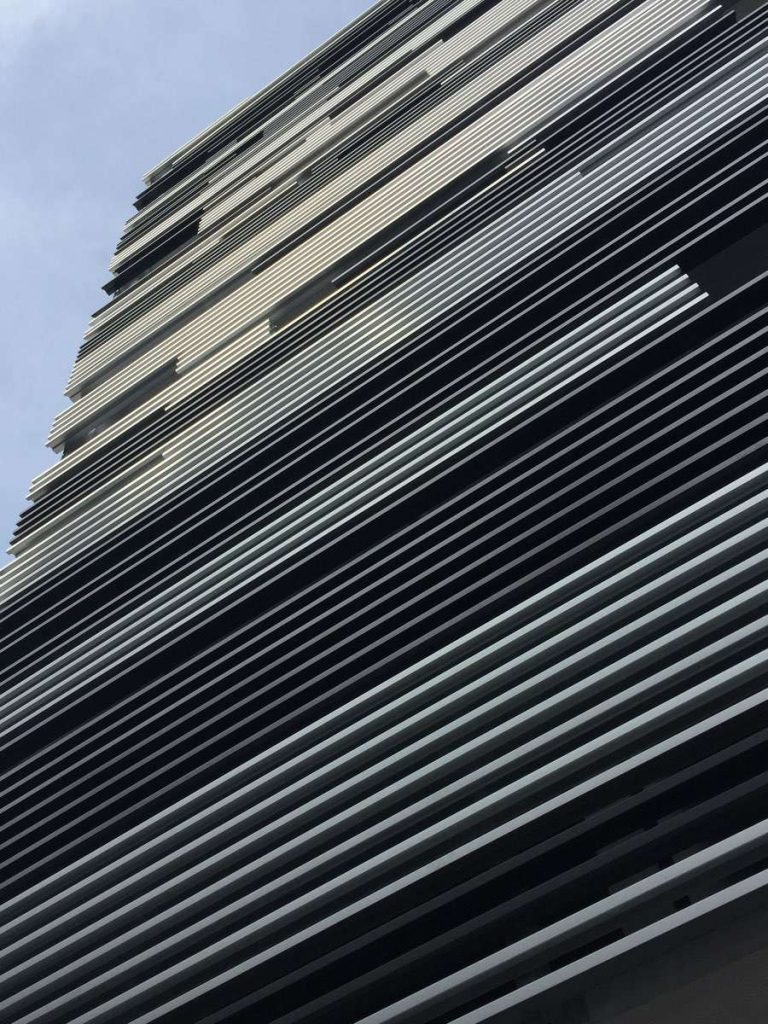 Our dynamic, ventilated facades provide a wide range of shapes, finishes, and textures, allowing for a perfect balance between function and design, letting creativity integrate with the use of the building. When simple elements give us this dual opportunity, we know that we are facing good architecture.